Merry Christmas, Joyeux Noel and Feliz Navidad! We just finished three outstanding performances at The Philadelphia Orchestra with Bramwell Tovey, conductor-pianist, comedian, musician extraordinaire. Each night we waited in eager anticipation for Maestro Tovey's ad lib expertise. One of my favorite quotes: "a flugelhorn is what trumpet players prefer when they need to be musical." Outstanding solo by Jeffrey Curnow in Silent Night! It takes a unique individual to bring inspiration to carols and music we play every year at "Glorious Sounds of Christmas," but with Bramwell, the Hallelujah Chorus and every person standing in the Kimmel Center, brought tears to my eyes.
And now, a Holiday Thank YOU to all of my friends, family and supporters who donated to my Kickstarter project Les Amis: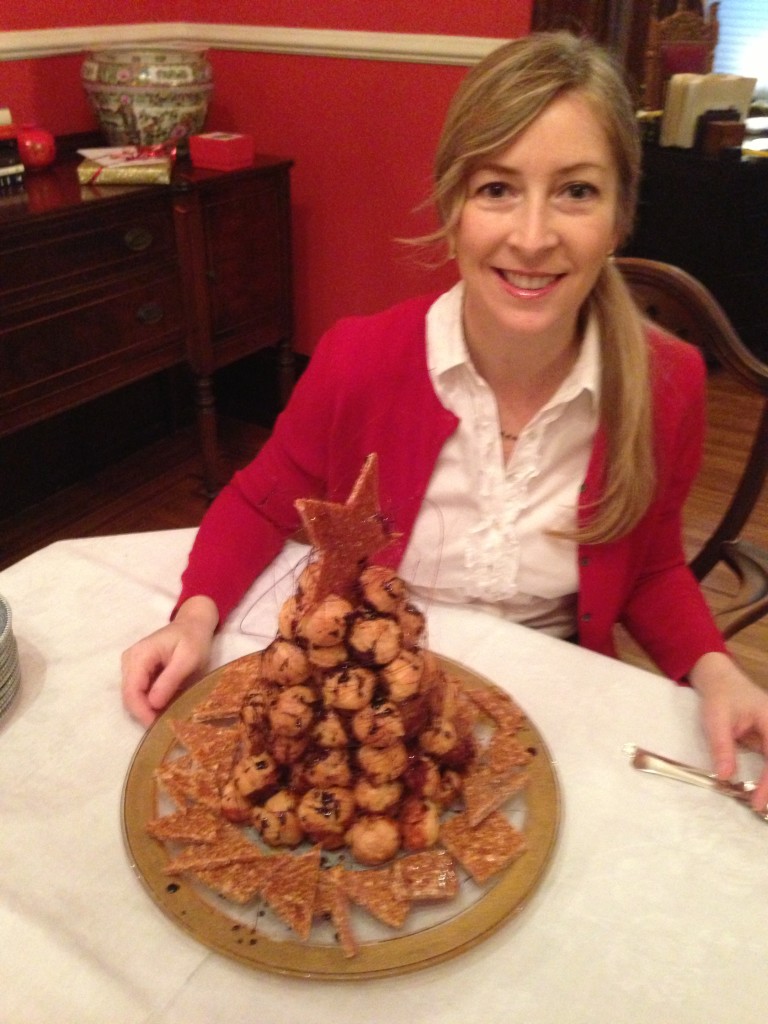 Naomi & Ken Steiner, Edie Elkan, Peter and Mary Lee Formanek, Carole & Lee Gravagno, Sandy & David Marshall, Susie & Norm Robinson, Elia Buck, Jim & Sharon Hourihan, Elenor Baer, Milton Scha
effer, Elizabeth Masoudnia, Stuart & Ellin Hirsch, David and Linda Rollo, Marilyn Wright, Harry Klein, Elisabeth Braun, Cookie & Gerhard, Susann McDonald, Judy Hainen, Rebecca Bogers, Stephanie Sussmeier, Maria Hesse, Ruth Lan
dis Hunter, Heidi Frederick, Frederic Chiu, Ron & Claire Rowe, Janine Leaman, Kyle Cassidy, Judy Loman, Mathias Ekert, Mark Huxsoll, Richie Hawley, Alex Hainen, James Clark, Elizabeth Steiner, Sonia Koval, Trey Havlick, Monika Mazurczyk, Lisa Overton, Tim Arai, Monika Vasey, Steve Lingo, Jonathan Fink, Ivana Tinkle, Jacob Farriester, Jim Sibbett, Allison Marcinczyk, Tony & Maria Weir, Andrew Balio of Future Symphony, Laura Torrano Jacobs, Christopher Ertelt, Melos Music, Clutzy, Lauren Miller, John Falcon, Nancy Lendrim, Elisabeth Hayes, Deb Boyajian, Joseph Garipoli, John Cantarino, Peter Wiley, Elizabeth Morgan-Ellis, James Sjoblom, Carol Ringenwald, David & Pam Fay, Rich Glazier, Mary Sue Welsh, Doug Changstein Didyoung, Nancy Benussi, Paul Pantanella, Boris Balter, Emily Palmier, Adrienne Knauer, Rita & Avram Woidislawsky, EH, Terence Chandler, Margarita Montanaro, Claire Odell, Laura Ann Barber, Jennifer Hainen, Dani Bash, Meghan Caulkett, John & Ana Maria Keene, Stephane Deneve, Jonathan Stiles & Martha Chamberlain, Angela Biggs, Todd White, Emily Klein, David Crookston, Roxanne Odell, Allison Austin, Joo Hee Kim, Thomas, David Gerhold, Nadia Pessoa, Margaret Graham Sprague, Melanie Hainen Burghgraef, Karlinda Caldicott, Robin Gordon-Cartier, Clothilde Giacomoni, Eileen Weinberg, Anna Marie Petersen, Allison Reese, Anna Odell, Jason Chang, Debra Lew Harder, Sally Hainen, Evelyn Harpham, Cecile Schoon, Kate Hall & Danny Dannenbaum, Marian Shaffer,  Bart V. Leeuwen, Richard Geisinger, Peter Benoliel & Willo Carey, Alisa Coffey, Antoinette Garrison, Robert Green, Howellann O'Brien and  Denise Knauer.
Comments
comments